film fest
---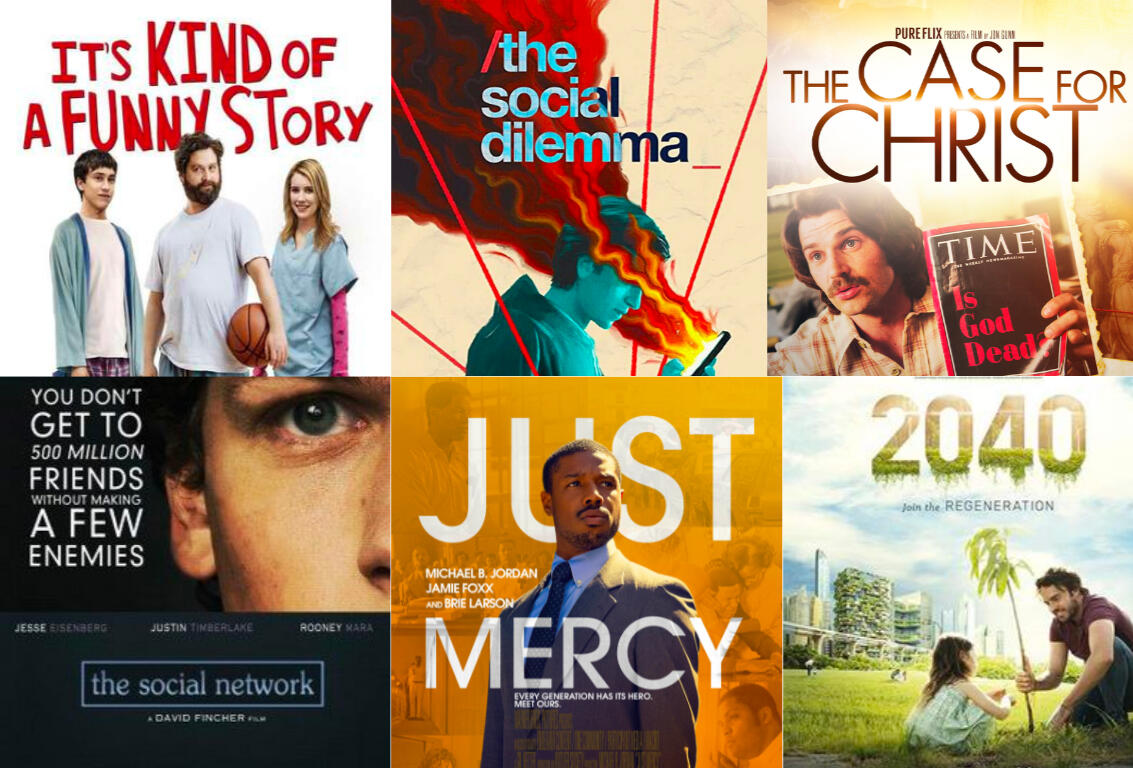 YAs part of the Filmfest, we will talk about the film's topic (e.g. mental health, social justice, social media) and how Christians can respond from a biblical perspective.Venue: You may refer to the sign up form below
Date: 23 May - 12 Jun*
Contact: Drop a text @keziakhoo on TelegramHere are some of the movies that we'll be watching!1. Case for Christ
2. 2040
3. Social dilemma
4. Social network
5. It's kind of a funny story
6. Just mercy*__Details on Movie screening & Teasers**__Details on the movie screening dates and location can be found in the sign up form.